The Japanese Paper Place will be hosting a pop-up shop at Union Station, downtown Toronto from November 1st to 4th!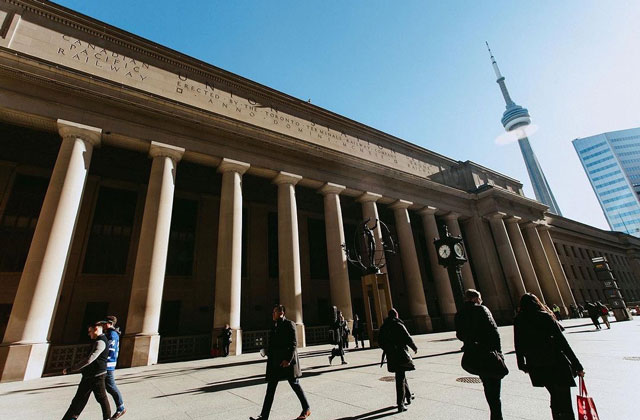 Image by @torontounion
The shop is a part of "Next Stop: Japan", a cultural event guided by the vision of the Consulate-General of Japan, the Japan External Trade Organization (JETRO), the Japan Foundation (JF) and the Japan National Tourism Organization (JNTO).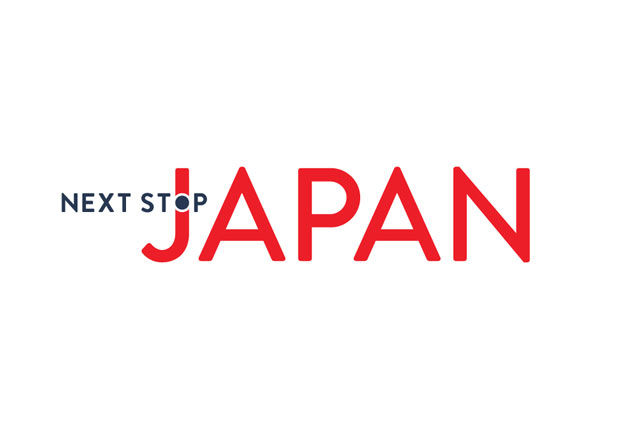 With the cooperation of approximately 20 Japanese businesses, Next Stop: Japan will use Union Station's Waiting Room to recreate the environment of a Japanese train station, or ekinaka. It will feature an assortment of Japanese food, tea, cultural displays, artisanal crafts, music, apparel, massages and much more.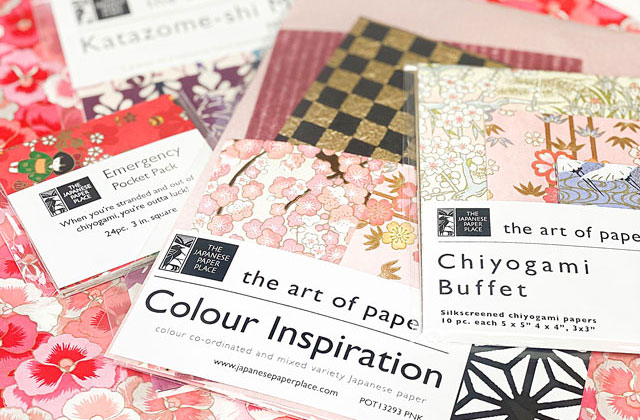 We will be carrying many items that are perfect for holiday gifts and gift wrapping — can't wait to see you everyone!
---
Next Stop: Japan
Date & Time: November 1-4, 2023, 11:00 am – 7:00 pm
Location: Union Station, Waiting Area West Wing (65 Front Street West, Toronto)
More info: Next Step: Japan