Introducing customers to new-to-them materials can be challenging — especially if that something new seems delicate, rare, unfamiliar and, maybe, expensive. They don't know how the product will work in their practice, and they may be intimidated by the risk and newness of it all.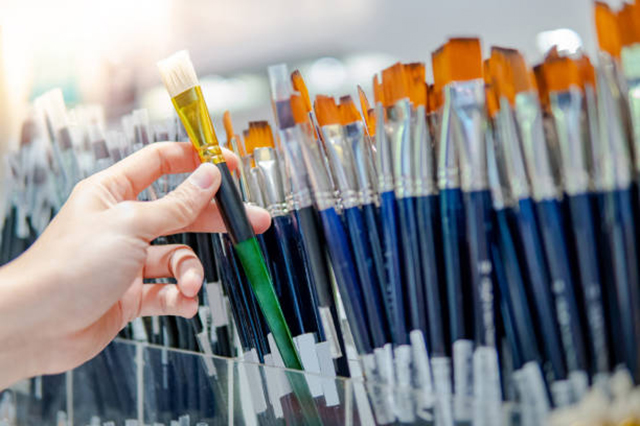 We know that can be the case with washi. That's why we have developed the Washi Collections. Each Washi Collection contains a selection of paper samples (from 8.x 11" to .25 of a sheet) themed by a particular art activity or paper type, a swatch sheet for permanent reference, and an information sheet with paper details. The samples may be used by customers to make comparative tests with the media of their choice before selecting paper in full sheets.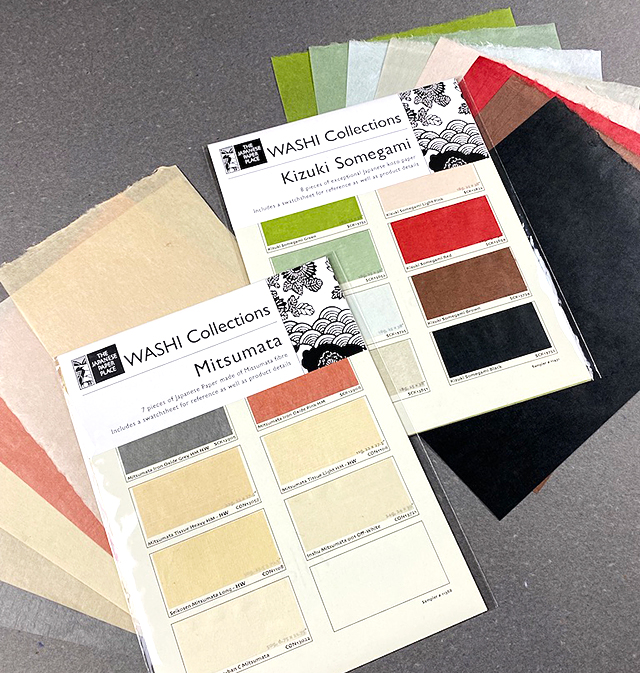 Available Washi Collections are:
Fore more information about Washi Collection, or tips for introducing washi to your customers, please contact us!