You can view sakura at various locations in Ontario, including Toronto's High Park, where many of the 2000 trees given to Toronto by the citizens of Tokyo in 1959 are still visible. From 2000 to 2012, the Sakura Project planted over 3000 trees at parks, universities, schools, and other facilities. Donations of trees to public places have been also made through the years by individuals and organizations.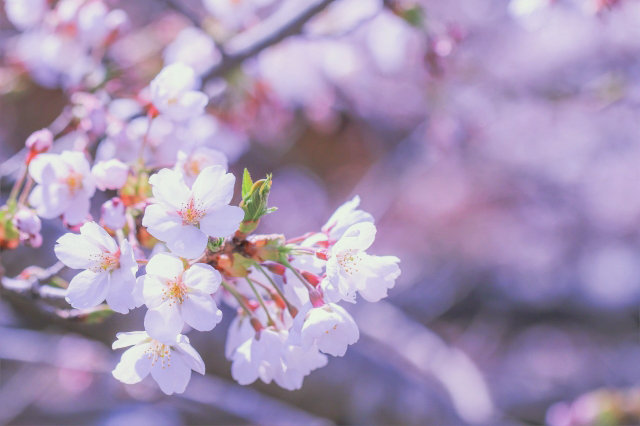 In honour of these beautiful trees, their lovely blossoms, and this generous gift, collaborated with the Japanese Consulate of Canada in Toronto, to celebrate the 10th anniversary of the Sakura Committee with an online exhibition of sakura-themed artwork created using washi.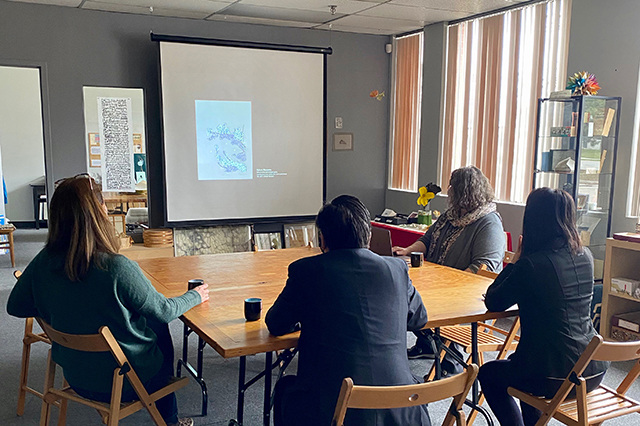 Beautiful artwork was submitted by talented artists from across the country and beyond! We invited Consul-General Sasayama to join Nancy Jacobi in selecting the three prize winners. Each winner will receive a $100 gift certificate for use at The Japanese Paper Place.
Congratulations to our winners!
Lorna Mulligan
Loree Ovens
Sharron Forrest


Please enjoy the Sakura Sakura Online Juried Exhibition. If you would like to purchase any of the work you see, please reach out to the artists directly.