April has turned out to be a busy month for The Japanese Paper Place! Along with the two pop-up shops we announced earlier, we will be hosting another one as a part of MUJI Community Market, located at MUJI Atrium.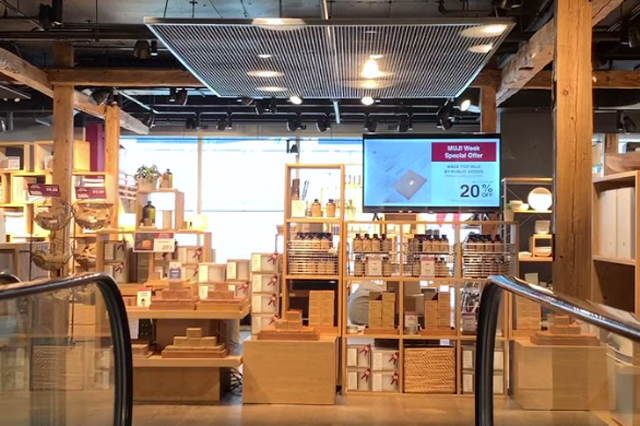 Image: @MUJI Canada
The Community Market is a global initiative of MUJI, aimed at celebrating, uplifting, and shining a spotlight on small businesses in the neighbourhoods and local communities. In this blossom season, MUJI has provided the theme "Picnic Under the Cherry Blossoms for this event and we are happy to join other amazing vendors such as Nagamochi Shop and Tsuchi Cafe in the MUJI Atrium.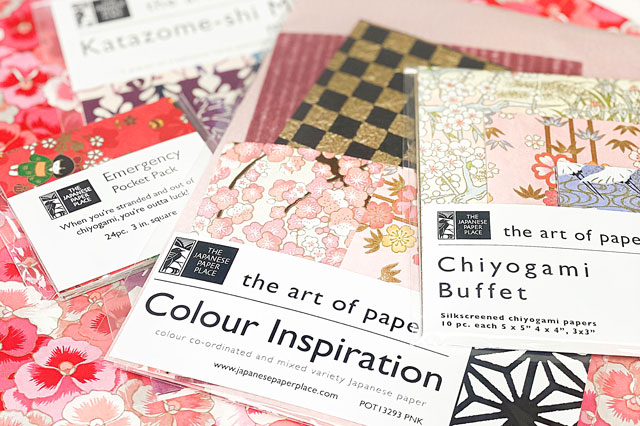 The market is located inside the MUJI store, just across from the Toronto Eaton Centre. Come and say hi to our staff, and enjoy shopping from our variety of packaged assortments and beautiful stationery items.
---
MUJI Community Market
Date & Time: April 30, 2023, 12:00 pm – 6:00 pm
Location: MUJI Atrium 2nd Floor (20 Dundas St. W.)