Print Day in May is an annual, global celebration of printmaking taking place on the first Saturday in May and is open to all. On that day, tens of thousands of printmakers around the world make prints and share their experiences with others.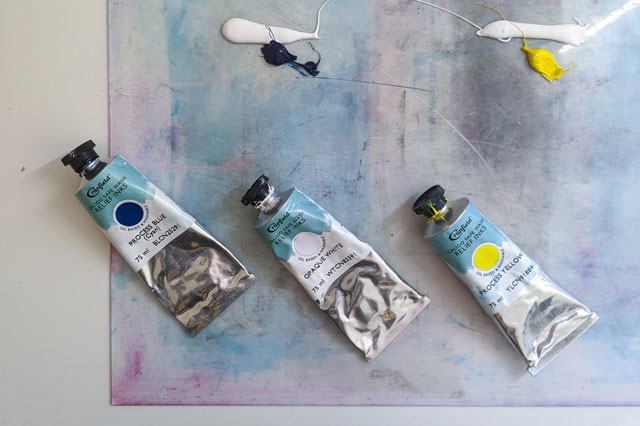 Print Day in May 2023 is Saturday, May 6
Printmakers celebrate Print Day in May in print shops, studios, kitchens, on beaches, and on sidewalks all over the world. For 24 hours, as the day unfolds around the globe, participants in over 80 countries join in this powerful celebration of creativity. By nightfall we share our work on social media and on the PDIM website with thousands of others, creating a community chain around the world.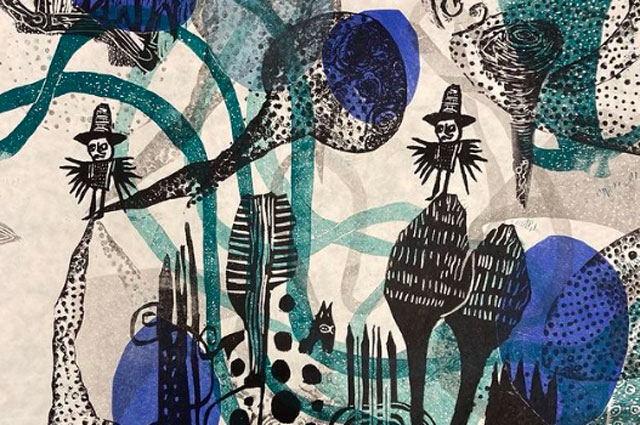 PDIM2022 The JPP prize winner @abrazos.press
Our sponsorship for Print Day in May
For over forty years, The Japanese Paper Place has been committed to the ideal of encouraging creativity with the finest quality Japanese papers — decorative and natural, sheets and rolls, all made in Japan.
In recent years, the preservation of traditional papermaking has become of increased concern. The influence of large industry, a lack of available labour, and the undeniable impact of climate change all affect traditional papermaking. To raise awareness of these challenges, and to help preserve the craft, and the papermakers' way of life, The Japanese Paper Place founder, Nancy Jacobi, has coined the term, Heritage Washi. We use this term to describe those Japanese papers that are still handmade by skilled crafts persons using the earth-friendly techniques and materials of their ancestors. No fillers or harsh chemicals have been added. As a result, these papers are very strong, absorbent, sustainable, and archival.
You can help support the papermakers, and the continuation of their craft by using Heritage Washi in your work. You will be doing your work, the papermakers, and the earth a favour.
Participating Print Day in May
Make prints during the day and post your images on Instagram using tags below:
1. #printdayinmay2023
2. @printdayinmay
Submitting your artwork for The JPP prize
Are you using Japanese Paper during Print Day in May? Submit your artwork for The JPP prize!
Post your artwork image on Instagram, add tags and information below in the caption:
3. @the_jpp
4. #the_jpp_PDIM2023
5. Name of the Japanese paper that you have used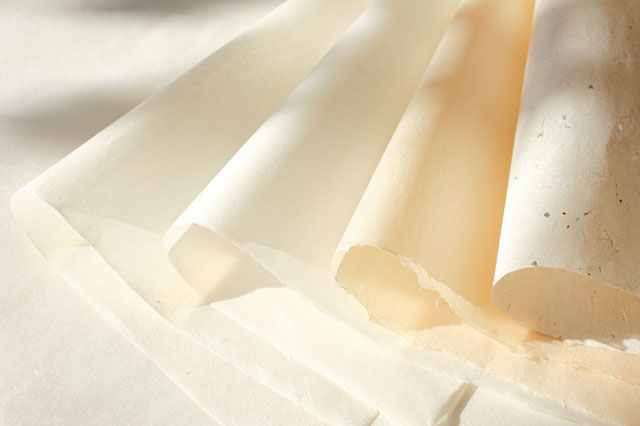 Heritage washi: the finest quality made with tradition
Only artworks made on/with Japanese paper will qualify for the submission.
All submitted works will be found searching with the #the_jpp_PDIM2023 on Instagram. The winner will be announced on our Instagram post @the_jpp in the following days.
The JPP Prize
Selected artist will receive $300 worth of Heritage Washi for the best print on Japanese paper.
We look forward to seeing your printworks.
---
Print Day in May 2023
Date & Time: Saturday May 6, 2023 All day
More details: printdayinmay.com