Since The Japanese Paper Place began 41 years ago, washi has been increasingly perceived as a versatile material by artists, conservators, and designers. Many have developed their own unique ways of using this significant material, but for others it may remain a mystery.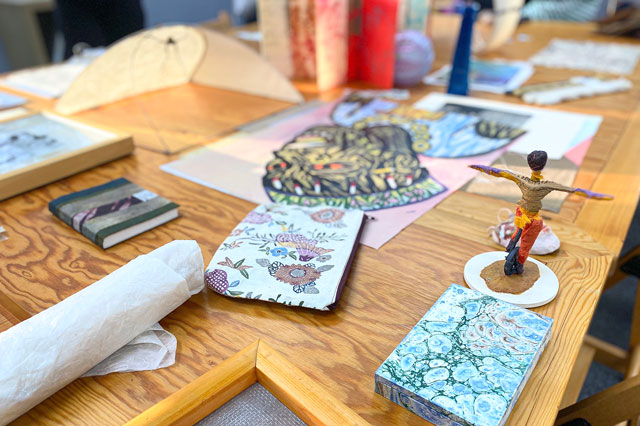 Over the years, one of the great ways we've learned about the possibilities, as well as the difficulties, for working with washi, is through customer feedback. We can learn as much from mistakes as from successes, and information gleaned about how washi works with one medium can often be applied to another.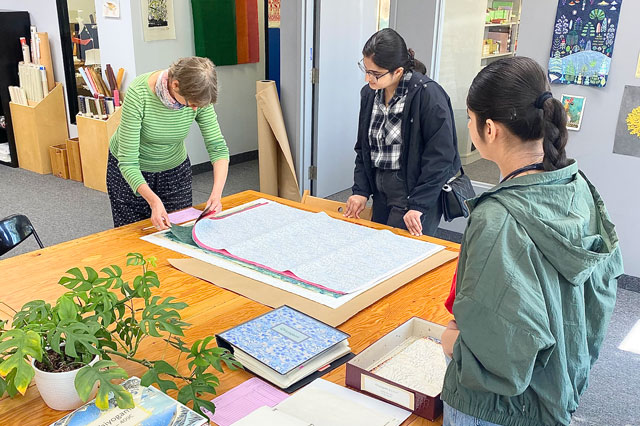 In our Toronto showroom this July and August, we are hosting Summer Washi Clinics to provide everyone a free space to learn from each other's experiences, as well as from our fine paper specialists' accumulated knowledge.
you've tried washi but are not seeing the results that you'd hoped for
you want to use washi with a particular medium but don't know which paper to choose
you're generally curious about washi but not sure where to start
Bring your questions and examples — disappointing, or successful! — of your work on washi. You can exchange ideas with other participants, and our fine paper specialists will also help you to find solutions.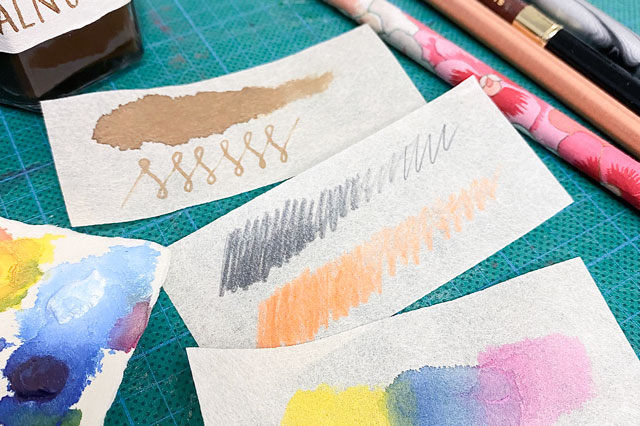 We will provide suggestions of papers that you can try, or different approaches to the paper you already have. There will be a selection of free washi samples to try at the event — don't forget to bring your own media!
---
Summer Washi Clinics
Date & Time: Wed July 5, 19, August 2, 16 & 30, 2023, 2:00 pm - 4:00 pm
Location: The Japanese Paper Place